Are you a distributor in the food service space? Sadie Rose Baking Co. works with broadline distributors, produce companies and other food service distributors to bring high quality artisan and specialty breads to their food service customers.  We can help you increase the quality and scope of your bread offerings.
We offer an extensive range of high quality artisan bread, rolls, buns and other products.  See our products here.
Our products are available frozen by the case and pallet.
Discounted distributor pricing is available.
Need something special? Our product development team can help. Learn more here.
Our facility is third party audited for food safety and is AA rated by BRC.
Sadie Rose Baking Co. is a certified women owned small business.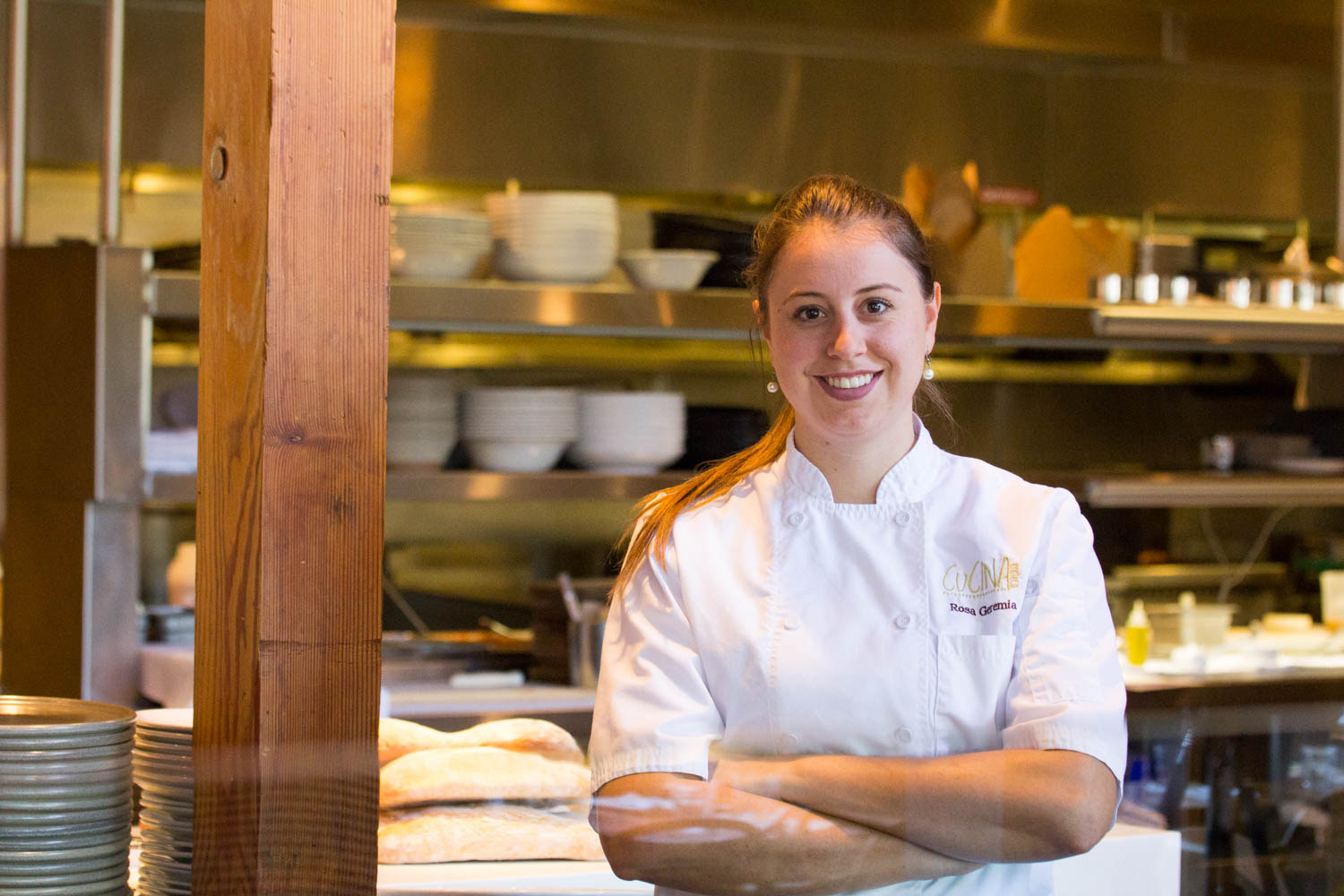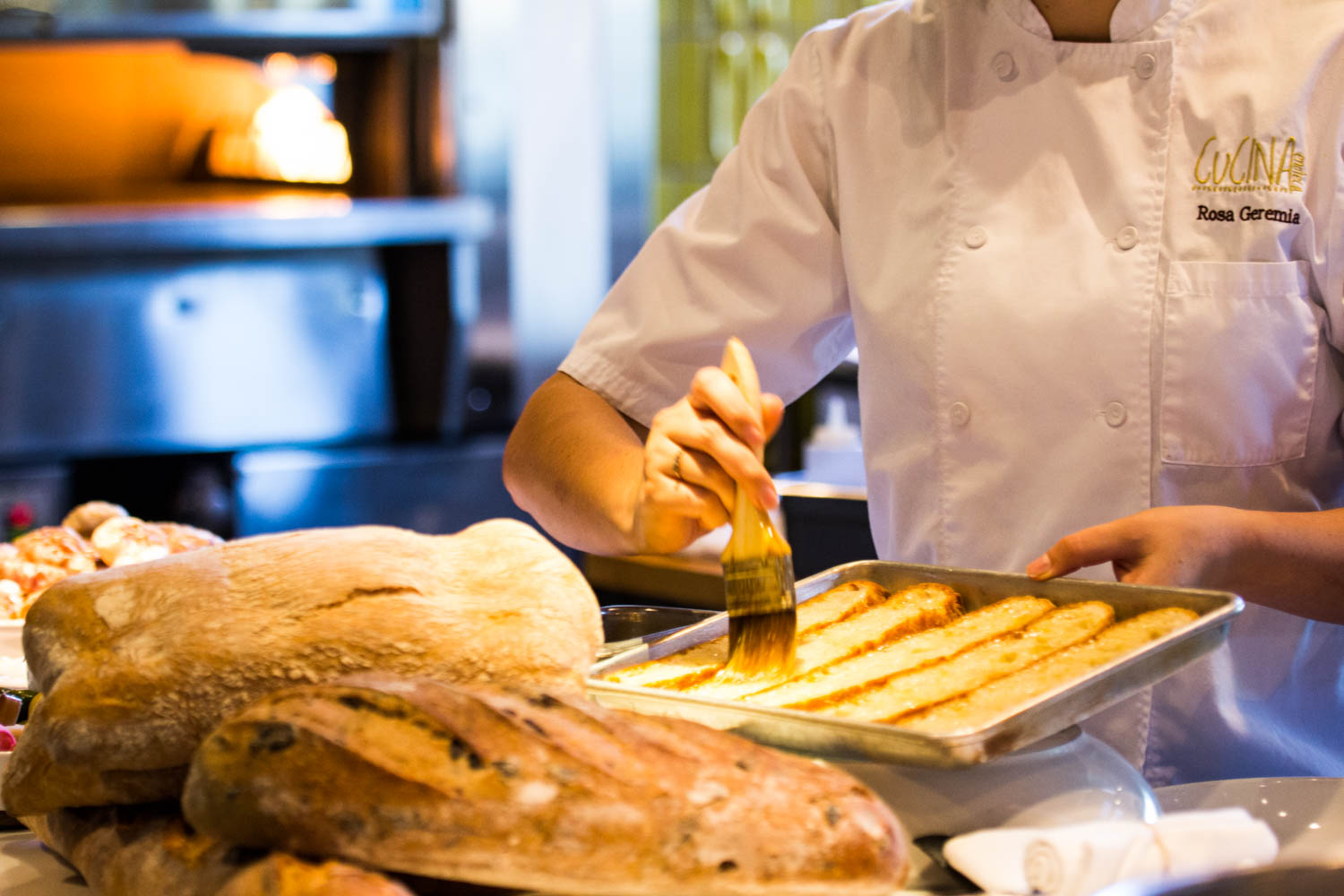 Let Sadie Rose Baking Co. can help you grow sales and delight your customers with our simple, heavenly, artisan breads.