Established in 2004, Sadie Rose Baking Co. is a woman-owned small business with deep experience and expertise in creating and producing an impressive breadth of artisan quality breads.  Our approximately 30,000 square foot facility is audited for food safety by BRC with an AA rating. We have created custom products for some of the most well known brands in food service and hospitality and would love to do the same for you.  Whether you are looking for branded, private label or food service product development, Sadie Rose can help. Contact us today to learn what we can do for you.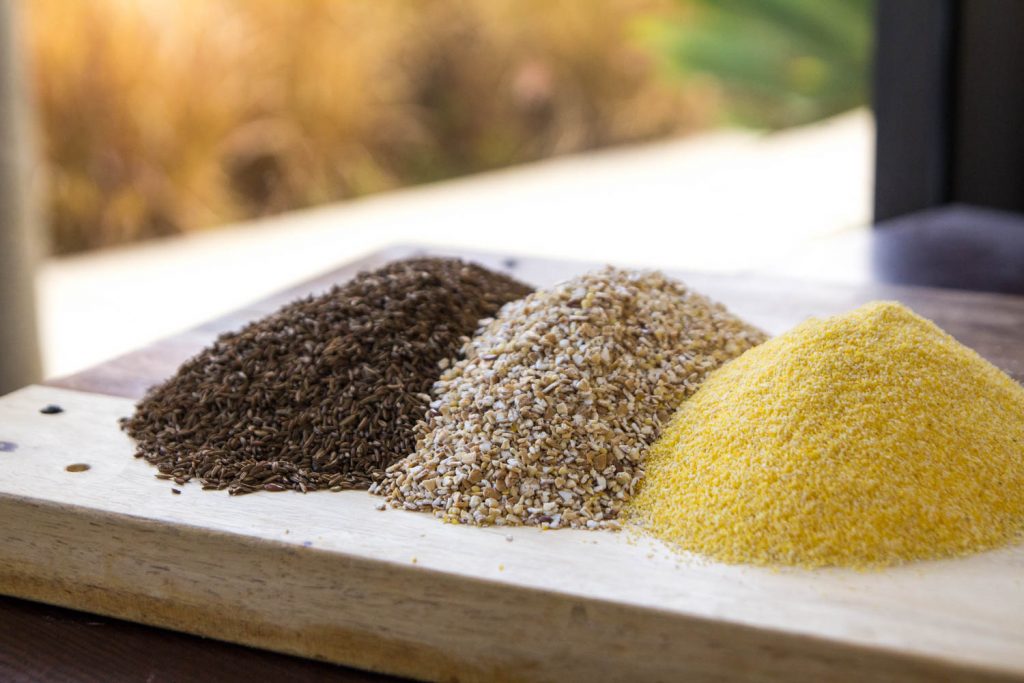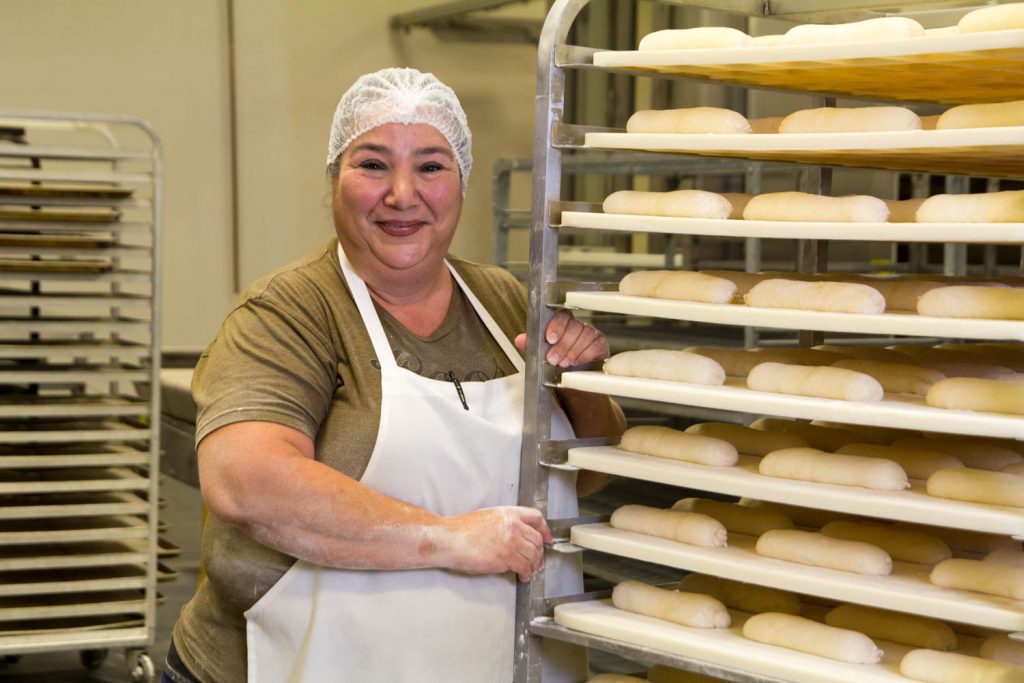 Our artisan breads are a worthy beginning to any meal and perfectly set the stage for your creations. We make everything from ciabatta and baguettes to gourmet hamburger buns and dinner rolls. For more information regarding our products and services, contact us today.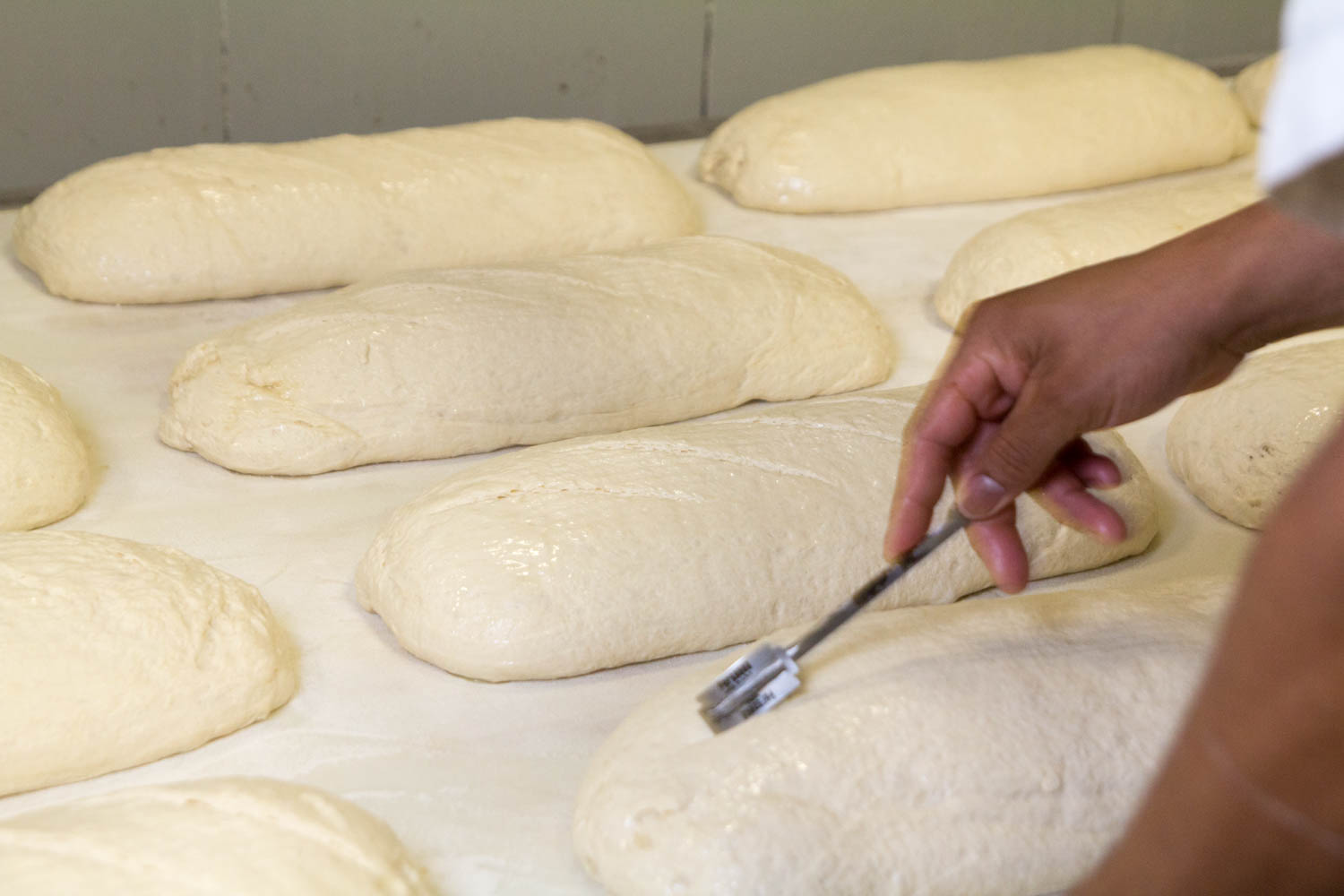 Private Label
For Contract Baking / Private Label Services – Whether you have an existing recipe you'd like us to produce, or you need assistance developing a new product under your label, Sadie Rose can help. Contact us now.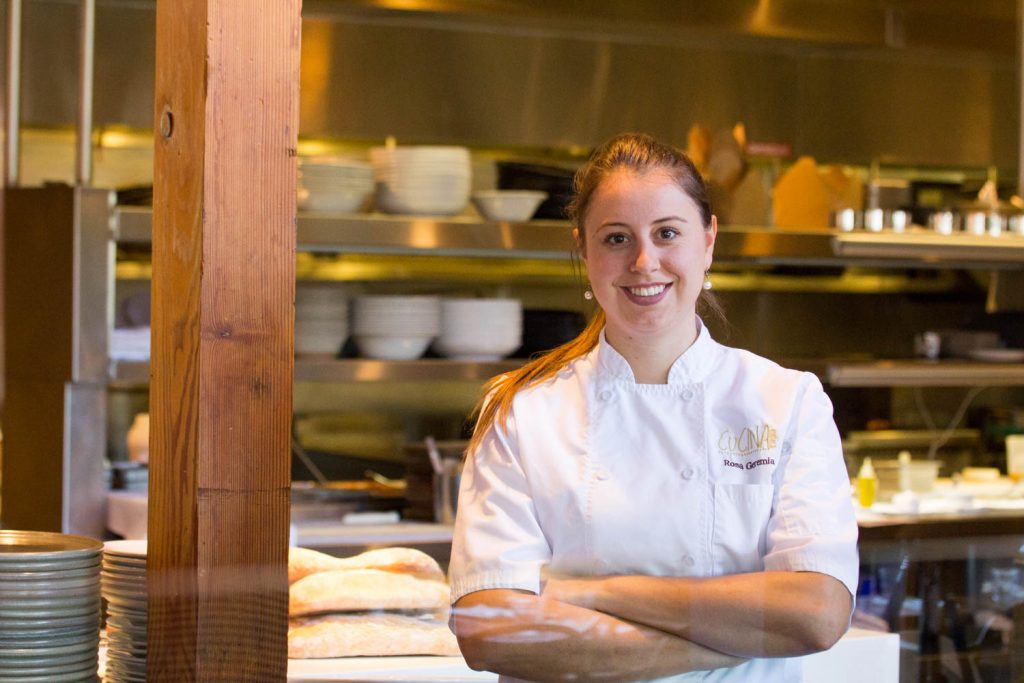 Distributors
Have a customer who needs something special?  Not only do we sell our wide range of products through third party distributors, we create new products for their your customers. If you are looking for something custom, Sadie Rose can help.  Learn More.
Food Service
Learn how Sadie Rose Baking Company can enhance the dining experience of your restaurant, hotel, catering business, country club, and more with bread that can equals the quality and complements the flavor of the foods you serve. For more information, contact us now.