Sadie Rose Baking Co. bakes and delivers fresh everything from crusty baguettes and ciabatta to buttery brioche buns and crispy pizza crusts.  Our artisan breads are a worthy beginning to any meal and perfectly set the stage for your creations.
Extensive range of high quality artisan bread, rolls, buns and other products. See our products here(link to wholesale products).
Baked to order and delivered fresh to your location every day.
Friendly seven day a week Customer Service to place orders, answer your questions and solve problems.
Third party audited for food safety. AA rated by BRC.
Certified Women Owned Small Business.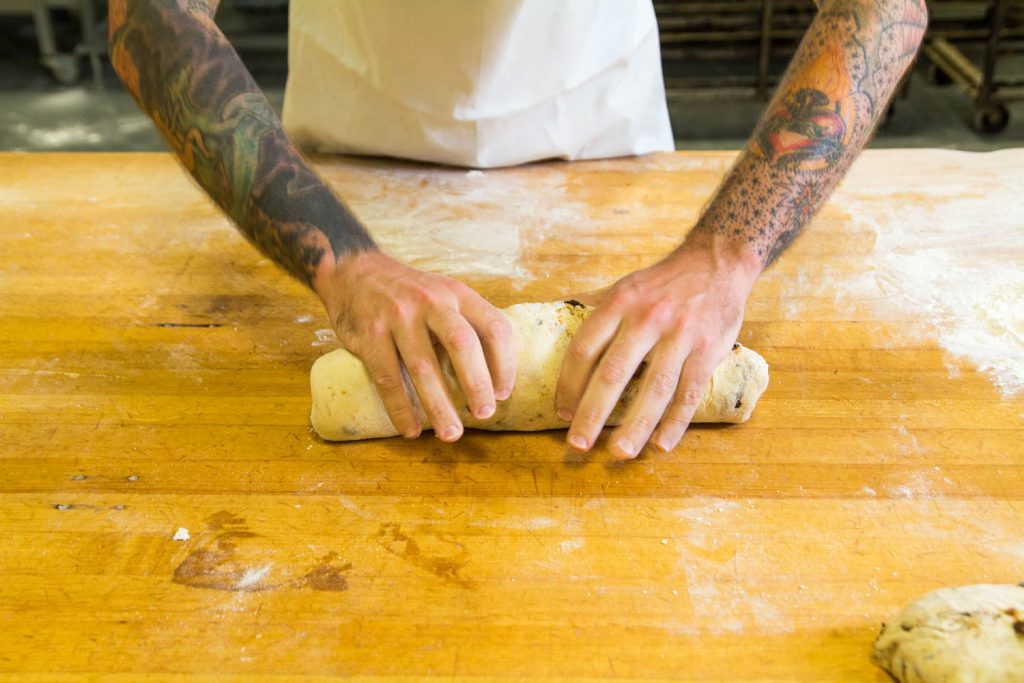 Let us help you grow your business and delight your customers!